Bill would require Holocaust education in every Nebraska school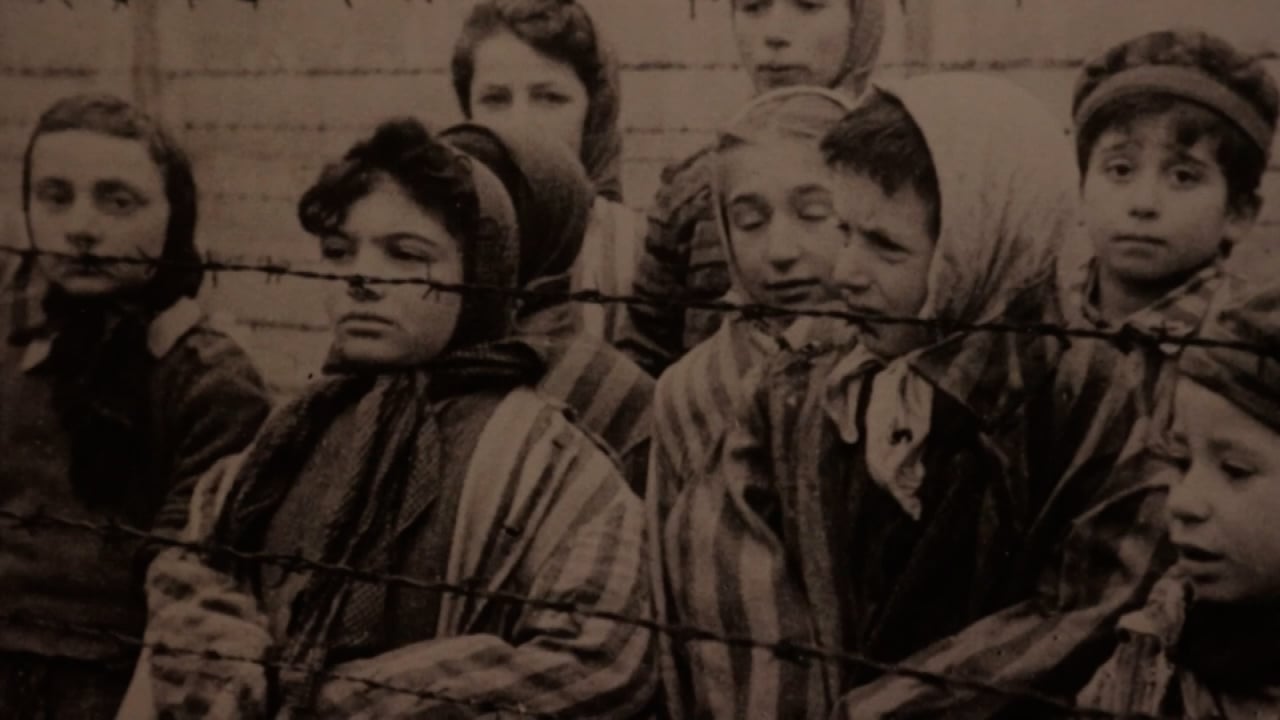 LINCOLN, Neb. (KLKN) – Currently, each school district in Nebraska decides for itself whether to teach students about the Holocaust and other acts of genocide.
But a bill would force schools to teach it.
There were more than 40,000 concentration camps and ghettos during the Holocaust, but according to a national survey investigationnearly 50% of millennials can't name just one.
The lack of knowledge about the Holocaust bothers many, especially a man from Nebraska.
Omaha's Ari Kohen grew up listening to his grandparents' story of survival.
Both Zoli and Sheri Kohen were deported from their homes in Romania and Czechoslovakia to the Auschwitz concentration camp when they were 19 and 20 years old. Ari's grandparents, who did not know each other at the time, lost their mother, father, siblings and many more. of their friends almost immediately upon their arrival at camp.
It is their stories of loss, pain and strength that are forever etched in Ari's mind.
"One of the things that has always struck me is that they are willing to talk about their experience in the camps, because it ultimately turned out to be a story of survival, c It's very difficult for them to tell their family members, always," Ari said.
After the war, her grandparents met as refugees fleeing for a new beginning. They met somewhere in Europe while in transit, married in Cypress and started a family in Israel, later taking them to America in 1960.
Ari remembers in detail learning about the Holocaust in school, but that is no longer the case in all classrooms. Over time, the stories fade. Nearly two-thirds of young American adults don't know that 6 million Jews were killed in the Holocaust.
But a Nebraska state senator is looking to change that.
LB 888introduced by Senator Jen Day of Gretna, would require every public school in Nebraska to teach about the Holocaust and other acts of genocide to ensure history is never forgotten.
Kohen supports this bill and testified in support of the bill during his hearing on behalf of his grandparents and in his position on the board of the Institute for Holocaust Education in Omaha. He says teaching children and keeping the Holocaust in textbooks isn't just a way to honor his grandparents.
"I really learned a lot from them about the idea of ​​how you treat other people and the broader concept of human rights," he said.
But there are also lessons to be learned here beyond what happened at what particular time.
"Learning about the Holocaust, especially with the kind of advanced educational materials we have today, can go a long way in teaching students empathy for others," he said. "It drives people away from bigotry and homophobia. It can even be used as a kind of anti-bullying or leveling program.
Kohen said this education is crucial, especially at a time when we are seeing an increase in anti-Semitism across the country.
Kohen's grandfather died in 2013, but his grandmother is still going strong at the age of 96.
LB 888 moved quickly through the Legislative Assembly with little or no opposition. We do not yet know when it will be debated in the room.