Discovery Education Launches Mystery Science Edition Specially Tailored to Texas Standards — THE Journal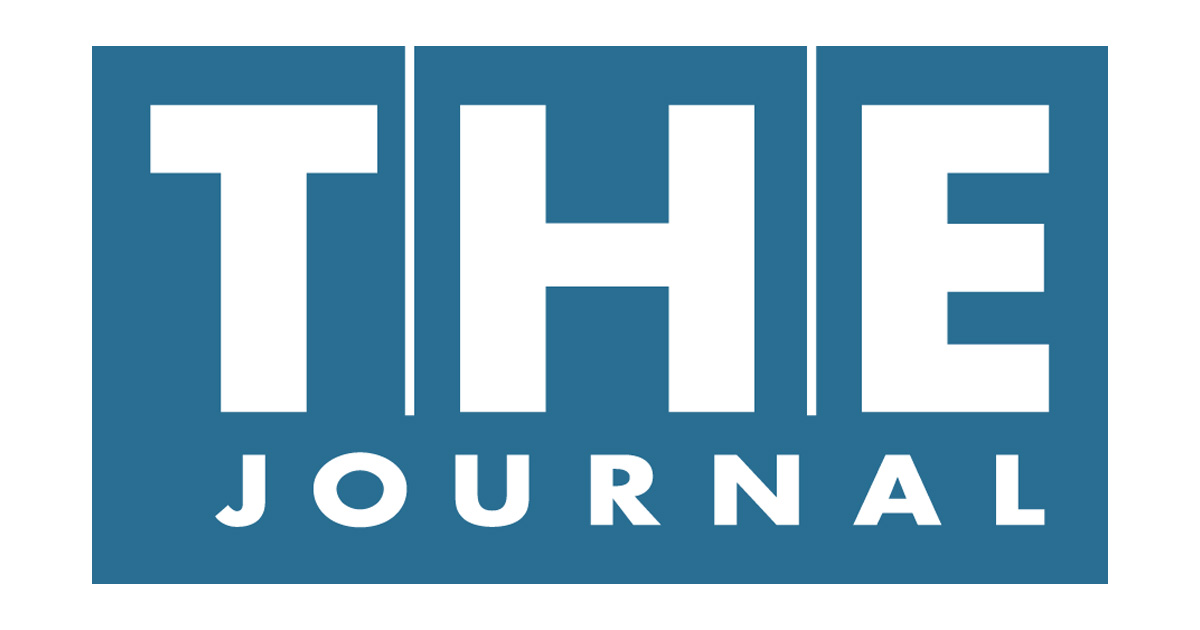 Ready-to-use lessons
Discovery Education launches Mystery Science Edition specially adapted to Texas standards
By Kristal Kuykendall
01/04/22
Digital learning provider Discovery Education launched a state-specific edition of its Mystery Science solution this week, tailored to meet Texas Essential Knowledge and Skills Standards for K-5 students, according to A press release.
Mystery Science Texas, available as a standalone product or through the Discovery Education platform, provides teachers with hands-on, ready-to-use science education content aimed at inspiring students to love science, Discovery Education said.
"Each lesson begins with a question that young students find interesting, such as 'Where do the rivers flow?' "Why do the stars come out at night? and 'How far can a whisper travel?' ", said the company. "Students then explore these questions through interactive videos featuring real-world visuals that foster a sense of wonder and actively support student engagement in the accompanying discussion prompts. Then, students participate in hands-on, easy-to-prepare labs that use simple science supplies commonly found in classrooms or at home. »
Mystery Science Texas educational content is organized and searchable by TEKS stream, Discovery Education said, and all K-5 science lessons and accompanying materials and course materials are now available in Spanish. The Texas Education Association estimates that about one-fifth of the state's 5.4 million public school students learn English.
Learn more at DiscoveryEducation.com.
Kristal Kuykendall is the editor of 1105 Media Education Group. She can be reached at [email protected].