How to Transform Education with Kinderpedia's Evelina Necula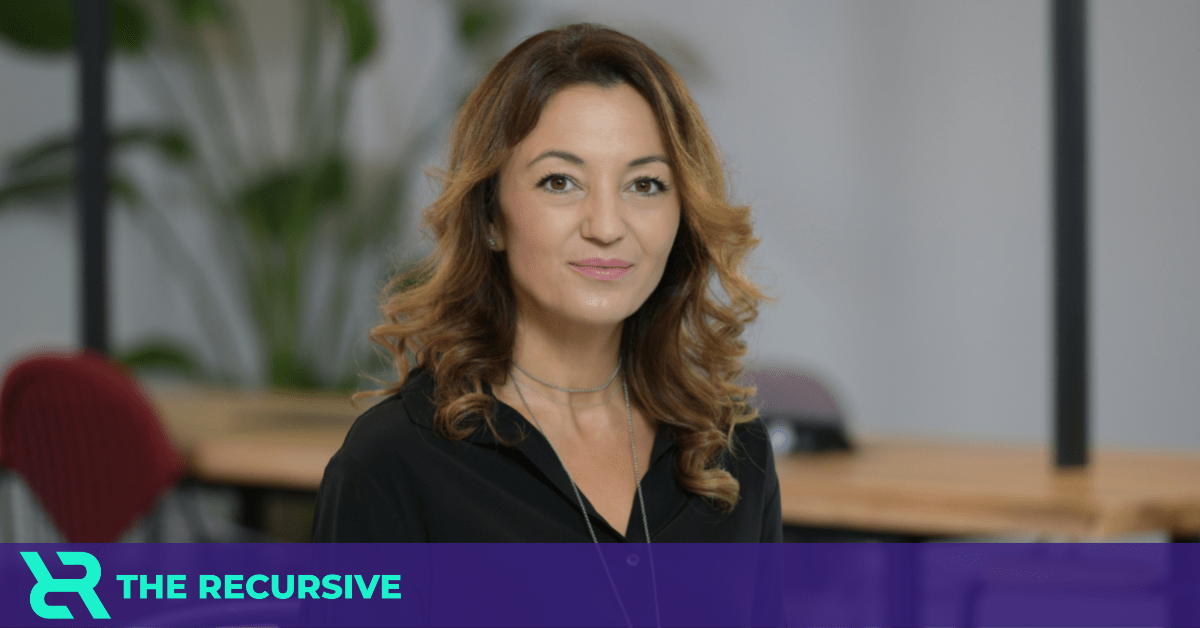 Bucharest,
Romania ~
Evelina Necula takes education very seriously. So much so that she became an education entrepreneur.
Evelina Necula is the co-founder of Kinderpredia. School management software that simplifies administrative tasks to help teachers, parents and students communicate better.
Today, Kinderpedia is used by schools and kindergartens in 14 countries. In more than 2000 schools and kindergartens around the world.
Evelina draws on her experience in marketing and B2B sales to scale the business.
In her conversation with Georgi Nenov, Evelina shares why and how she decided to become an entrepreneur despite having had a great career as a marketing professional.
Evelina and her co-founders first spotted the need for better communication between parents and teachers. They saw the struggles both parties went through to keep in touch – teachers' frustration and parents' anxiety about being disconnected from their children's school or kindergarten experience for most of the daytime. And they realized the huge opportunity the kids were missing out on not having the most important adults in their lives to communicate and work together for their progress, Evelina says.
In the episode, Evelina Necula shares Kinderpedia's vision for transforming education. She believes that technology can really empower teachers, making their visible work and enhancing the status of the educator. He can ppersonalize the interaction between parents, teachers and children and it can gautonomy and control of students over their academic career.
In the episode, Evelina Necula also provides insight into Kinderpedia's leadership and scaling journey globally. Index: spending time validating your product pays off.
If you want to continue exploring Romania's tech entrepreneurs, watch the previous episode with Andrei Ursachi, Founder and CEO of online beauty industry booking platform Stailer.