"Organizational culture has changed dramatically in recent years" – The Diplomat Bucharest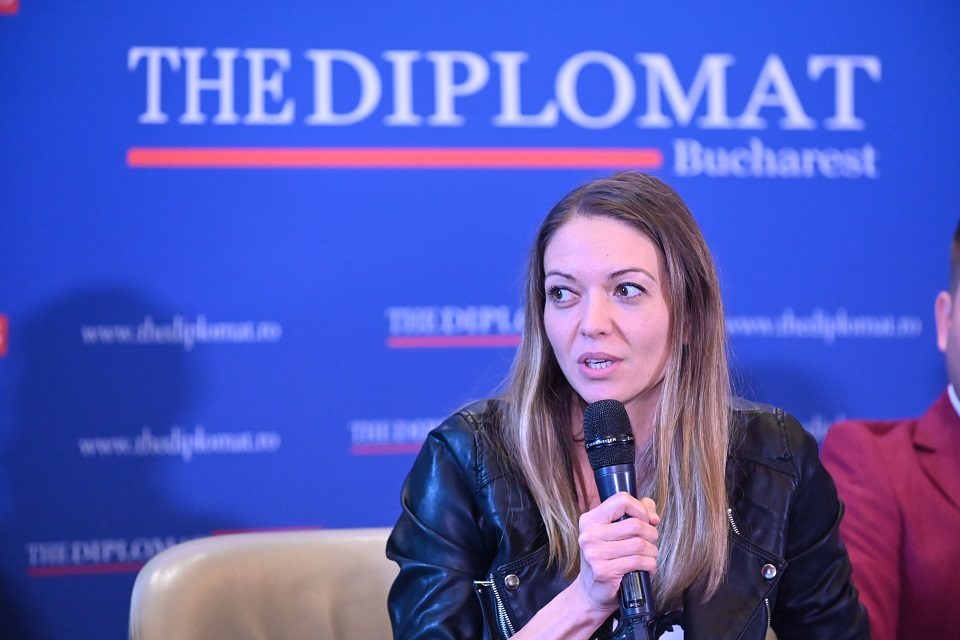 "We are a company of agile programmers, we know how to work in this hybrid way. From 1,500 employees, we grew to 2,500 in a single year. It is a major challenge to recruit so many computer programmers. It was not easy to recruit them and it was even more difficult to integrate," Raluca Dolan, Director of Human Resources, Cognizant Softvision said at the Workplace of the Future conference organized by The Diplomat-Bucharest.
"At Cognizant, a new employee does not come to a project, but to a community. The cohesion of the teams is given by the technology with which they work. Programmers have a passion for the technology they develop and a thirst for knowledge and imparting information to their colleagues. There are formal and informal mentors, there is the thought leadership part.
We have renovated and expanded our offices to prepare for the end of the pandemic and the welcoming of new employees to the offices. Our offices have an eco-responsible air and we have set up several green spaces in the workspaces, where you can relax in natural green spaces.
We have created games rooms for employees, including a racing simulator, we have signed contracts with various partners to help us play sports in the offices. The choice of offices also depended on the existence of football or tennis courts nearby, so that we could relax there.
The organizational culture has changed dramatically in recent years. We used to work a certain way, then the pandemic happened. In addition, the number of employees has grown from 1,500 to 2,500 in a relatively short time, and our challenge is to redefine ourselves, to reinvent ourselves, to get our priorities and values ​​in order. Now is the time to redefine organizational culture.
Full conference recording:


Post views:
2,921
---