Patria Bank launches financial education program for entrepreneurs – The Diplomat Bucharest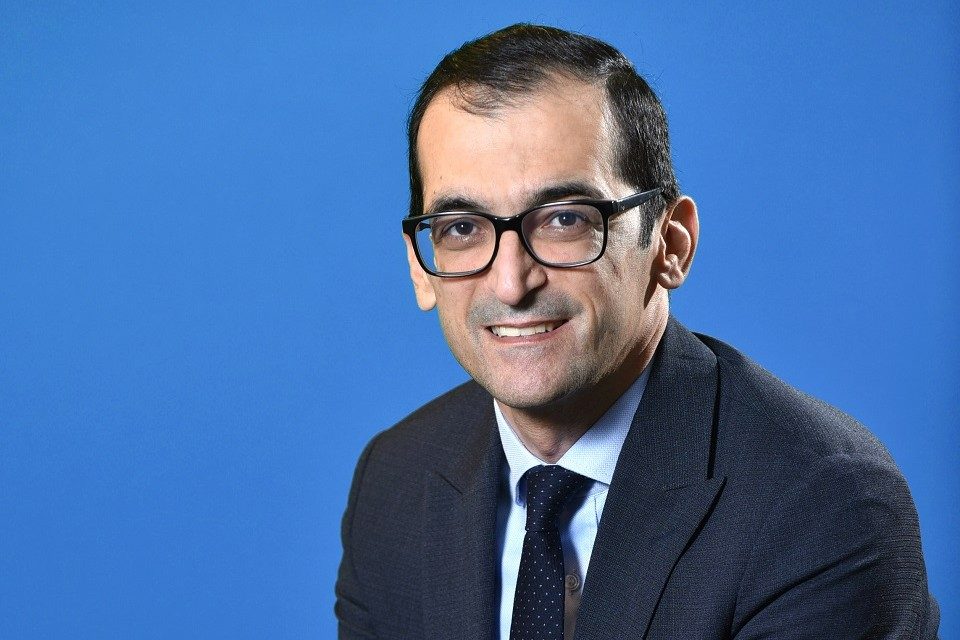 Patria Bank announces the launch of Academia Patria, a financial education program dedicated to entrepreneurs. The educational project aims to support the business environment in Romania in the current difficult economic context.
Within the Academia Patria, entrepreneurs can enroll for free in the program consisting of several workshops on different topics, conducted exclusively online.
The Academia Patria sessions are led by recognized specialists and represent one of the actions carried out by the bank as part of its long-term partnership with the entrepreneurial community in Romania. Thus, Patria Bank helps local entrepreneurs to further develop their businesses and overcome the challenges generated by the current difficult economic environment.
"The launch of Academia Patria is another proof of our commitment to support entrepreneurs in Romania, one of the priorities of our organization. Access to our training program is free and renowned specialists will share their knowledge for several weeks to increase the know-how of entrepreneurs in economics, finance, marketing, banking products, European funds and ESG. Entrepreneurship is the engine of economic development and in these challenging times it is essential to help business owners continue to add value to the business environment," declared Burak Yildiran, CEO of Patria Bank.
The current topics discussed during the financial education sessions are as follows:
Economic context – challenges and opportunities;
The importance of communication in marketing;
What does inflation bring in 2022, and what is the financial situation during the crisis; How to make decisions with our money;
Business financing – EU funds, factoring, EaSi, banking services and products.


Post views:
2,235
---