Romanian parliament tries again to exempt public companies from corporate governance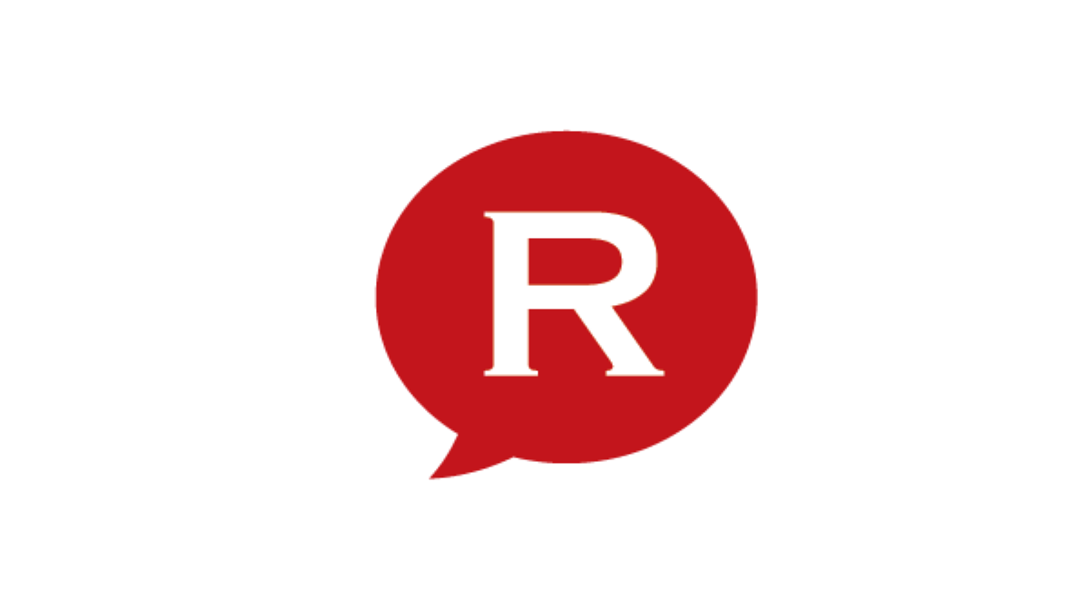 The director of Fondul Proprietatea says exempting state-owned companies from corporate governance would be like letting Ali Baba's 40 thieves into a bank vault.
A new bill, currently being debated in House of Representatives committees, proposes to exempt 100 large public enterprises (SOEs) from the application of current corporate governance legislation, warns Franklin Templeton, the director of the local Fondul Proprietatea.
The amendments are largely the same as those declared unconstitutional by the Constitutional Court in February 2018. Some of Romania's most valuable public companies, operating in vital sectors, are targeted, including: Hidroelectrica, Nuclearelectrica, Bucharest Airports, Romgaz, Salrom, Ports Maritimes de Constanta SA, Transelectrica and CE Oltenia, where Fondul Proprietatea also holds minority interests.
The plenum of the Chamber of Deputies could decide on the issue this week.
If passed in its current form, exempting 100 public companies from corporate governance would represent a major setback in terms of economic credibility, according to Franklin Templeton. The measure would have an extremely costly impact on Romanian public companies, risking turning them into mere black holes, due to the total lack of transparency and accountability in their management; the arbitrariness, incompetence and derision in the appointment of leaders, and their complete political subordination; and the lack of oversight and public scrutiny of SOE spending, making them easy targets for corrupt politicians, the fund manager warns.
"We will most likely enter an era of total darkness in which we will know nothing more about the performance of public companies, except to learn a year or two later that some of the most successful Romanian companies will then be on the brink of failure. insolvency and we would wonder what happened in the meantime," said Johan Meyer, CEO of Franklin Templeton Investments Limited and portfolio manager of Fondul Proprietatea.
"It would be like letting Ali Baba's 40 thieves into a bank vault, turning off the lights and the alarm system, and then pretending to be surprised at the outcome. I'm amazed that an action as detrimental is even contemplated given the goal of becoming an emerging country," he added.
Fondul Proprietatea urged Parliament to carefully consider the major negative impact of these exemptions and to speak out against the adoption of this "infamous blacklist of companies excluded from corporate governance".
Franklin Templeton, who took over the management of Romania's largest investment fund – Fondul Proprietatea – in September 2010, pushed for the adoption of corporate governance principles in public companies.
Emergency Ordinance 109 of 2011, which establishes corporate governance rules for all public companies, was a major step forward for this sector. The ordinance, which was adopted at the request of the International Monetary Fund and the European Commission, imposed the selection of board members and managers of public companies through a transparent procedure and financial reports periodicals.
Fund manager proclaims 'darkest day' for corporate governance in Romania
(image source: Adobe Stock)