Romania's healthcare system still in dire condition, report says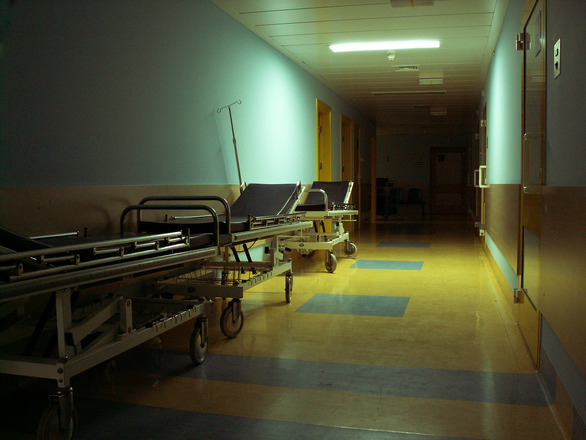 The Romanian healthcare system continues to be in very poor condition. The country ranks last in the Euro Health Consumer Index (EHCI), for the second consecutive year.
The EHCI is the main annual comparison for assessing the performance of national health systems. It analyzes national health care on 46 indicators grouped in areas such as patient rights and information, access to care, treatment outcomes, range and scope of services, prevention and use pharmaceuticals, ranking countries according to their scores (from a minimum of 333 to a maximum of 1000).
Romania is ranked 34th, last among the countries included in the report, with a score of 439 points. It scored low on most of the important indicators considered for the ranking, including patient rights and information, accessibility (waiting time for treatment), treatment outcomes, range and scope of services provided and prevention.
"Romania has serious problems with the management of its entire public sector. In healthcare, discrimination against minority groups such as Roma (3½-4% of the population) results in poor outcome ratios, which in the EHCI 2017 are unfortunately punished harsher than in previous editions ", we read in the report.
"Furthermore, Albania, Romania and Bulgaria suffer from an outdated healthcare structure, with a high and expensive ratio of inpatient to outpatient care."
Neighboring Bulgaria's healthcare system is slightly better than Romania's, with the country ranking 33rd in the index, while Greece is ranked 32nd and Lithuania 31st.
The full 2017 EHCI report is available here.
Healthcare in Romania: lowest per capita expenditure in the EU, high avoidable mortality
Irina Marica, [email protected]