TDWI Checklist Report | Six Steps to Minimize Risk with Modern Data Governance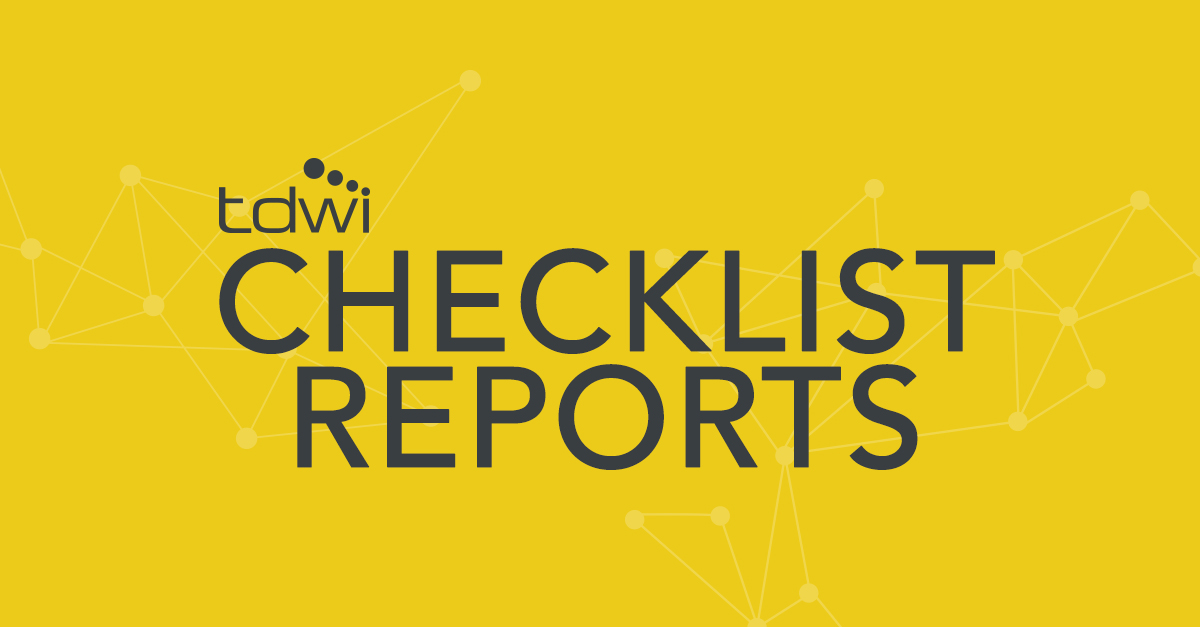 TDWI Checklist Report | Six Steps to Minimize Risk with Modern Data Governance
March 18, 2022
Data governance has always been important, but never more than now. Today, organizations of all sizes want to collect, integrate, access, and share volumes of data from a variety of sources to drive data science, strategy development, process optimization, and day-to-day operational decisions.
Organizations need comprehensive and up-to-date application policies, rules, and practices to guide how people and applications collect, access, share, and protect sensitive data. They face various challenges to make data governance efficient, continuous and restrictive enough.
While regulatory compliance is a major goal, it's not the only data governance concern. Governance can help organizations minimize risk by establishing policies and using technologies to improve data quality, reduce unnecessary duplication of data, and improve efficiency and repeatability. Automation can be used to streamline governance, support critical data management, and enable organizations to provide continuous protection even as data grows, moves, and changes.
This TDWI checklist report outlines six steps to minimizing risk through modern data governance.