Timişoara plans a major Brâncuşi exhibition for the year of the European Capital of Culture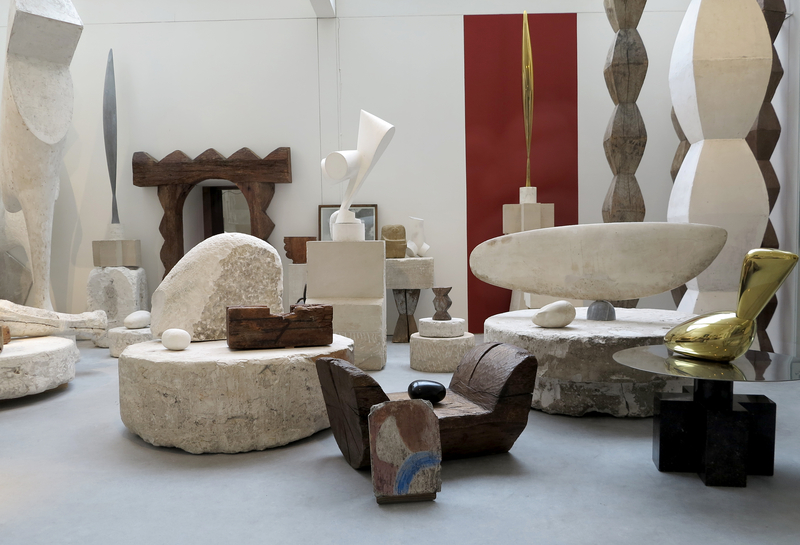 A major exhibition on the work of sculptor Constantin Brâncuşi will be held in Timişoara next year, when the western Romanian city holds the title of European Capital of Culture.
The exhibition, titled Brâncuși: Romanian sources and universal perspectivesis supported by the County Council of Timiș, the main funding authority, and co-organized by the National Art Museum of Timișoara and the Fondation Rencontres d'art, in partnership with the French Institute of Romania.
For the first time in 50 years in Romania, the exhibition will bring together emblematic sculptures from the artist's mature period, from some of the world's greatest museums, such as the Center Pompidou Paris, as well as works from his first period, from both museums and private collections in Romania. It will also include a selection of photographs and video clips filmed by the artist.
The exhibition is organized by Doina Lemny, who has previously organized numerous exhibitions on the Romanian sculptor, both at the Center Pompidou and in other museums. The latest was held in Brussels, as part of the Europalia Festival.
Timişoara will hold the title of European Capital of Culture in 2023, alongside Elefsina (Greece) and Veszprém (Hungary). He was originally supposed to run the program in 2021, but it was pushed back to next year due to the pandemic.
(Photo: Brâncuşi Studio at Center Pompidou by Viorel Dudau | Dreamstime.com)