UBI Dubrovnik for artisans will support strong local culture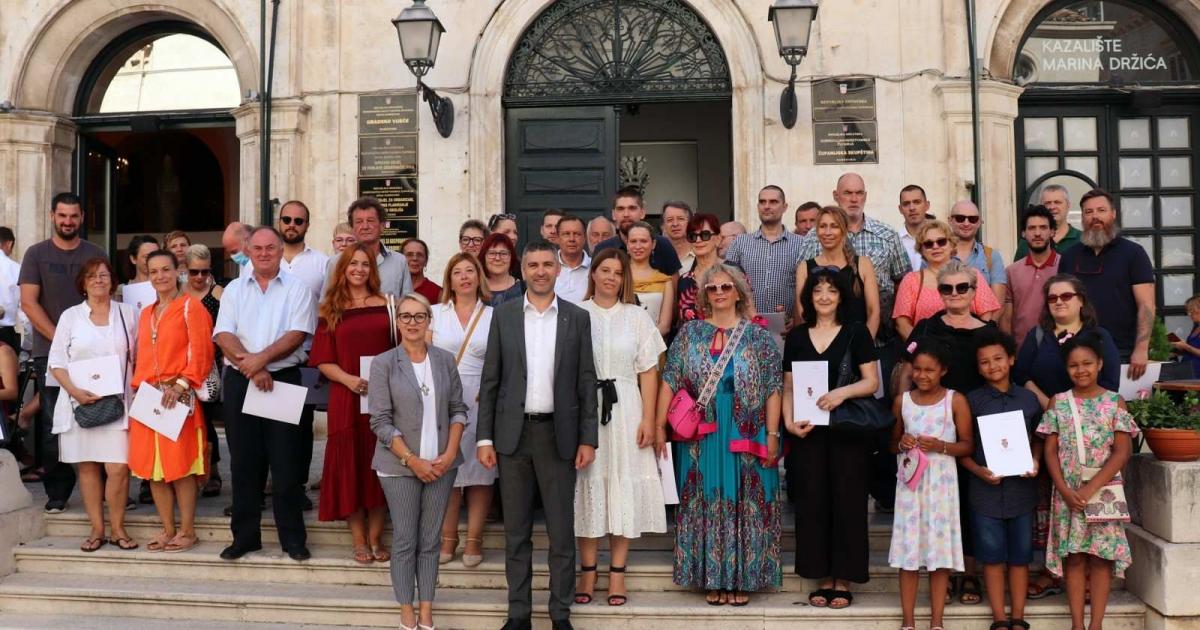 UBI Dubrovnik for artisans will support strong local culture
It's an old and beautiful city, but its community of artisans is what makes it real and vibrant
Last week, the authorities of DubrovnikCroatia, has decided to provide grants to support 50 artisans in the city. The grants work as a kind of universal basic income (UBI)that the craftsmen will receive in monthly installments, the city trying to support the local culture.
As Dubrovnik is one of the most visited tourist destinations in the Mediterranean, maintaining and supporting local culture is a high priority for the local administration. Mayor Mato Frankovic explained that artisans are the backbone of the unique and authentic experience the city has to offer to locals and foreign tourists.
UBI for artisans in Dubrovnik
The city launched its financial support program for artisans in 2018, but each year they have increased both monthly payments and the number of beneficiaries. At first the program could only reach 30 artisans for six months, now it has grown to support 50 people for a year.
The city spread around €160,000 (1.2 million Croatian kunas) for the program. This represents approximately 265 euros per month, per person, for an entire year. People will start receiving payments from January 1, 2023.
Support local artisans
There are many different artisans in Dubrovnik, some focus on traditional folk craftsmanship, while others use more contemporary techniques. This is why the city has tried to cast a wide net, without focusing too much on a particular craft sector.
This year's grants were awarded to 11 production professions original memorieslocal products and crafts, seven masons, four goldsmiths, four tailors and four catering professionals.
In addition, the city has recognized the value of three glass and ceramic producersthree folk dress and doll makers, three craftsmen who make unique jewelry, two carnival mask and costume makers, two iron and metal craftsmen, two men's hairdressers and two barcariols (water taxis).
In addition, the authorities have also decided to support a hatter, an embroiderer and knitter, a shoemaker and an electrician.